Capital Access Program
Entrepreneurs often need money to grow their business, acquire a new business, or launch a unique business venture. Taking out a loan usually leaves you, the owner, in complete control of your company and is quicker than seeking equity capital. Securing equity capital means taking on investors and being accountable to the investors, but does not require you to make regular monthly payments. Investors expect you to make a profit in 3 to 7 years and provide them with a return on their investment.
While the Alabama SBDC Network does not provide financing, we have professionals who can help you prepare a well-organized loan package with complete documentation.
The Alabama SBDC Network can help you:
Meet the SBDC Capital Access (CAP) Team: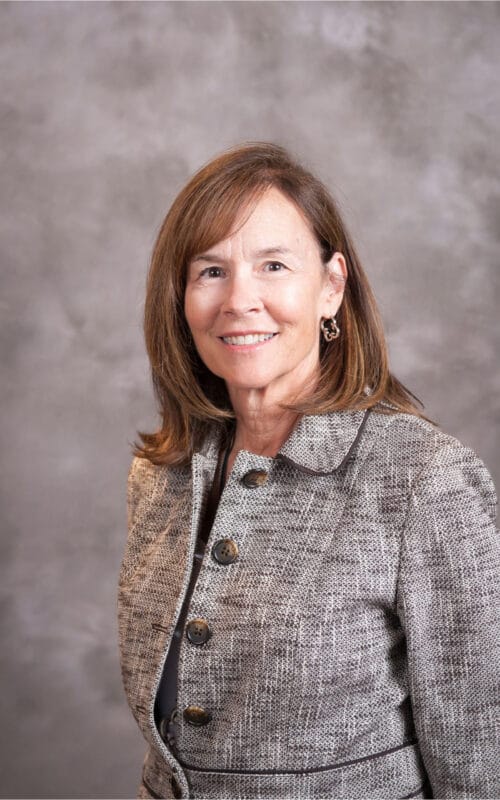 Finance Specialist / Business Advisor
Suzanne Darden
Suzanne Darden is a Finance Specialist with the statewide Alabama Small Business Development Center Network, based at The University of Alabama. The SBDC provides technical assistance to help small businesses secure capital for start-up and growth. Suzanne is a key leader with the SBDC's Capital Access Program, a position she has held since 2013. In the last three years, the SBDC has helped secure over $318 million in capital projects for manufacturing, healthcare, hospitality, hotel, multi-use residential/retail complexes, and other business projects throughout the state. Suzanne was awarded the 2018 SBDC State Star for outstanding performance among the nationwide SBDC program and is the 'go to' person for Alabama businesses seeking to access capital. Her previous experience has included serving as general manager and CFO for a refrigeration and ice manufacturing business; and commercial lending with banks in Georgia and Virginia. She is a graduate of Christopher Newport College of the College of William and Mary and is from Williamsburg, Virginia.
Regional Manager
Heather Wright
Heather Wright is a graduate of Auburn University with a BS in Business Administration with concentration in Finance and Human Resource Management. Mrs. Wright finished her MBA from the University of North Alabama. She has over fifteen years of finance and capital markets experience, with extensive work in market feasibility research, financial modeling, capital raises, and incentive packaging. Heather is a part of the Alabama SBDC's Capital Access Team, assisting business owners in all of their financial needs. Mrs. Wright's career has included executive roles in multiple business, as well as financial roles with Wells Fargo and Martin Federal Credit Union. She currently sits on multiple executive boards and is a Regional Manager at the Alabama SBDC.
Regional Manager
Lindsay Bridges
Lindsay Bridges has worked as a business advisor since 2009. Prior to joining the Alabama SBDC, she started a consulting business specializing in research and writing services. Lindsay has a Bachelor's degree in History from Samford University, a Master's degree in History from Auburn University, and a JD from Cumberland School of Law. She loves her job with the Alabama SBDC because she is continually learning. Lindsay enjoys researching various topics for clients and advises on a variety of subjects, including startup, financing, and feasibility.
Finance Specialist / Business Advisor
Emily Moore
Finance Specialist / Business Advisor
Joe Grimes
Joe Grimes is a Finance Specialist with the Alabama SBDC Capital Access Team at The University of Alabama. Prior to this he was a Business Advisor with the Alabama SBDC at Jacksonville State University for nine years. During his time at JSU he was also an adjunct instructor of finance in the School of Banking.
Grimes' areas of expertise include financial analysis, financial projections, and obtaining sources of capital. He has 20 years of experience in commercial banking, loan underwriting, portfolio management, and client service. While Grimes worked in banking, he completed The Graduate School of Banking of The South on the Louisiana State University campus.
Prior to joining the SBDC Grimes co-owned two casual dining restaurants in the Birmingham area for four years. This endeavor provided him with experience and knowledge in all aspects of owning a small business, being part of a franchise, and in buying and selling a business.
During his career Grimes has been an active member of several civic organizations, on the board of directors of non-profit organizations, and served as president of three of the organizations.
Grimes' formal education includes a BA degree from the University of Alabama and an MBA degree with a concentration in Finance from Jacksonville State University.
Business Development Specialist
Brooke Maddox